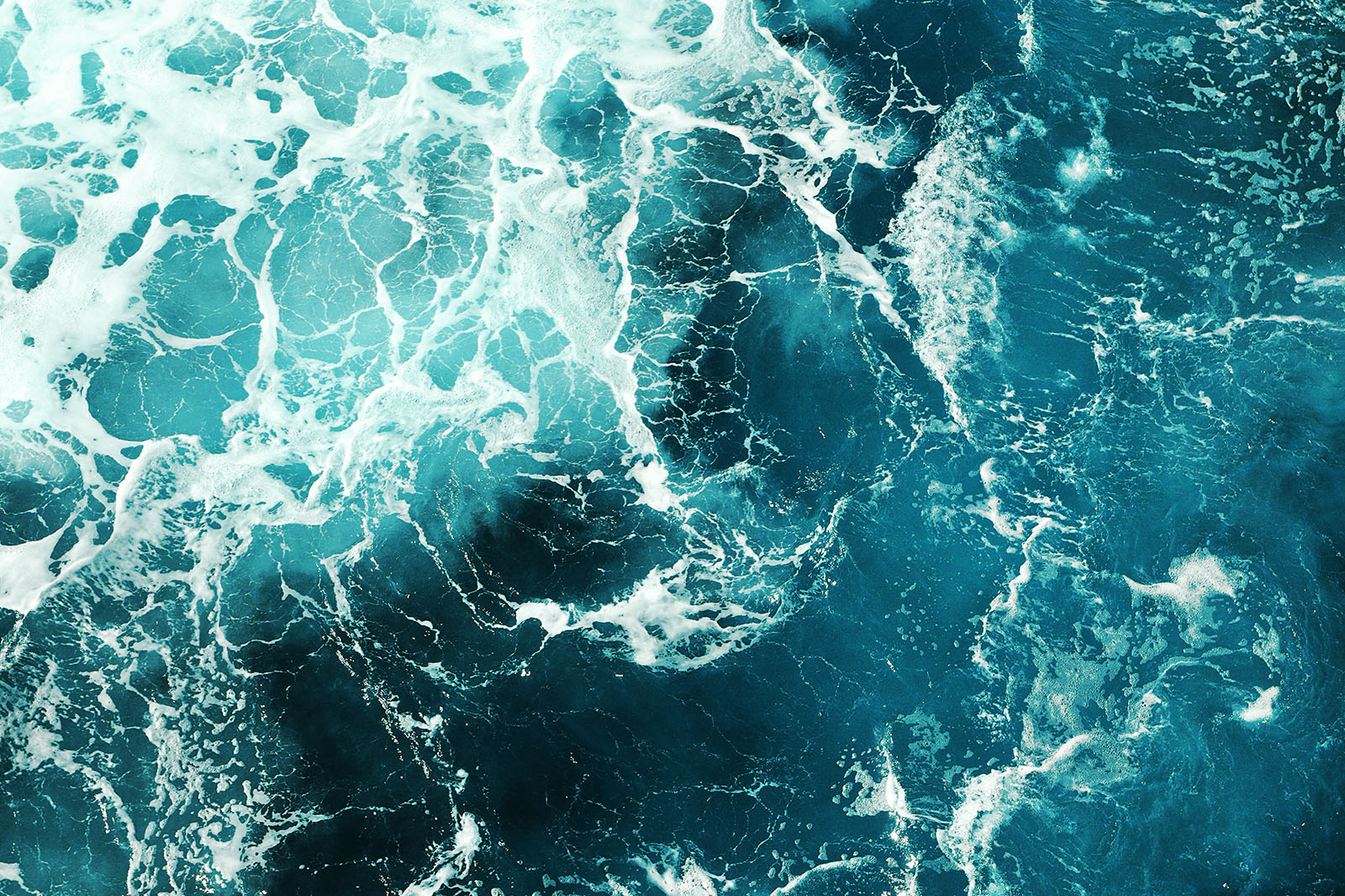 Natural solutions for people
We offer an extensive range of solutions
according to different needs
As each of our customers has different needs, we focus on finding the best solution, adapting to the local culture of each region and seeking to maximize the productivity of working capital. Our commitment is to serve products and services in the best possible conditions, personalizing the advisory services required at all times. We are convinced that the success of foreign trade is to know how to design and conduct financial solutions for supplier and customer. All transactions, is under consideration by our finance department, in order to deliver the most appropriate solution. Programs such as pre-export credits, combined with other tailored to each specific transaction payment methods.
Letter of Credit is the most secure and widespread payment instrument available to international traders. For this, we counts with long-term relationship with first class international worldwide trade finance banks and private funds and can arrange financing for:
Reviewing commercial contracts for the purchase and sale of essential commodities
Shipped cargos against Bill of Lading
Discounting of receivables
Handling letters of credit
Factoring
Drafting and reviewing letters of credits
Inventories for goods in stock
Advance payment to producers
Documentary Collection
CMR
Goods in transit against railway bills
Cash Margins required by banks
Performance bonds
Forfaiting
SMA
Transactional Equity
Bank guarantee
Refineries
Invoicing
CMA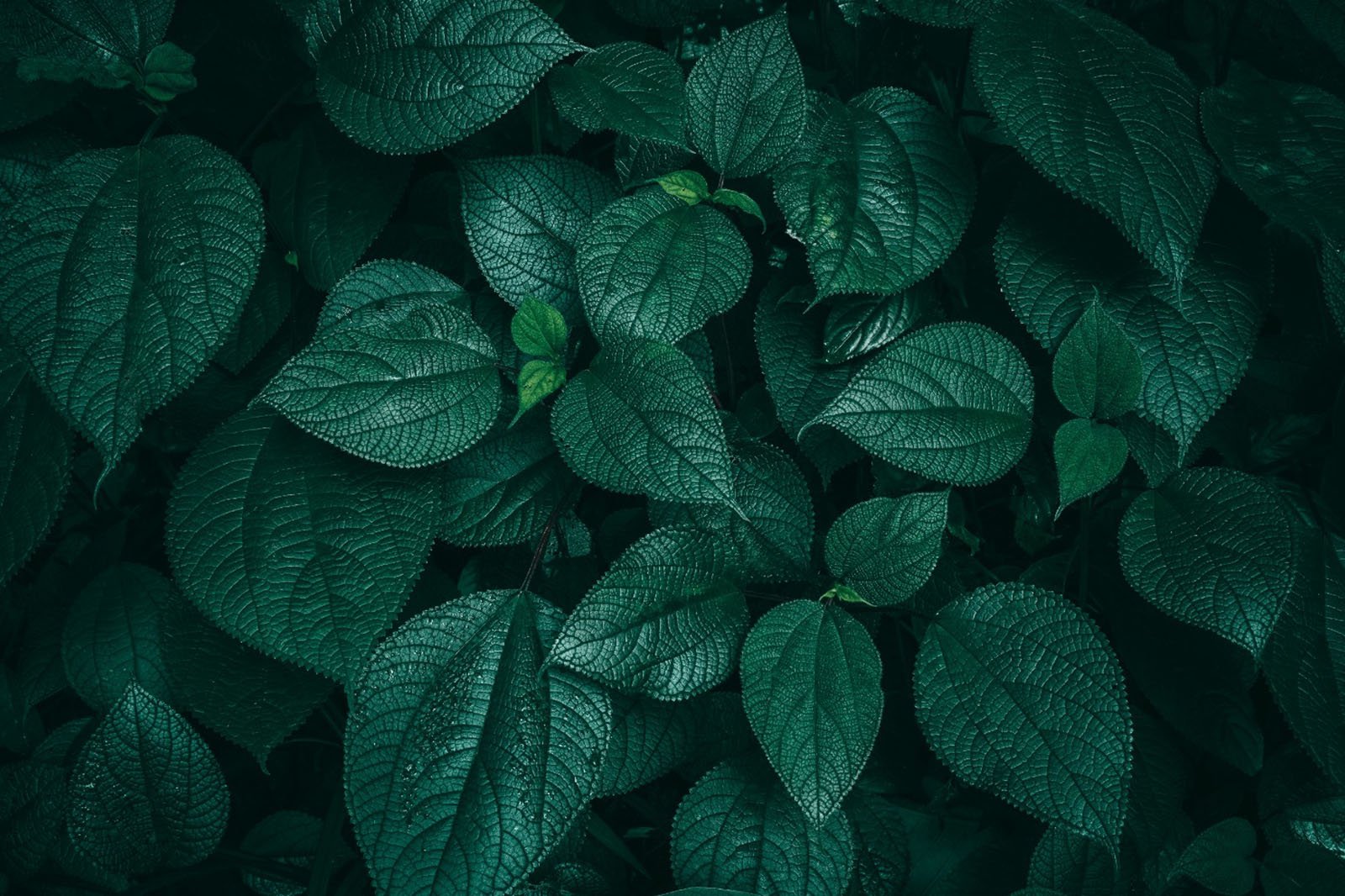 Our Group was created as the result of the union of several partners
who have many years of experience in large trading companies.
Contact us