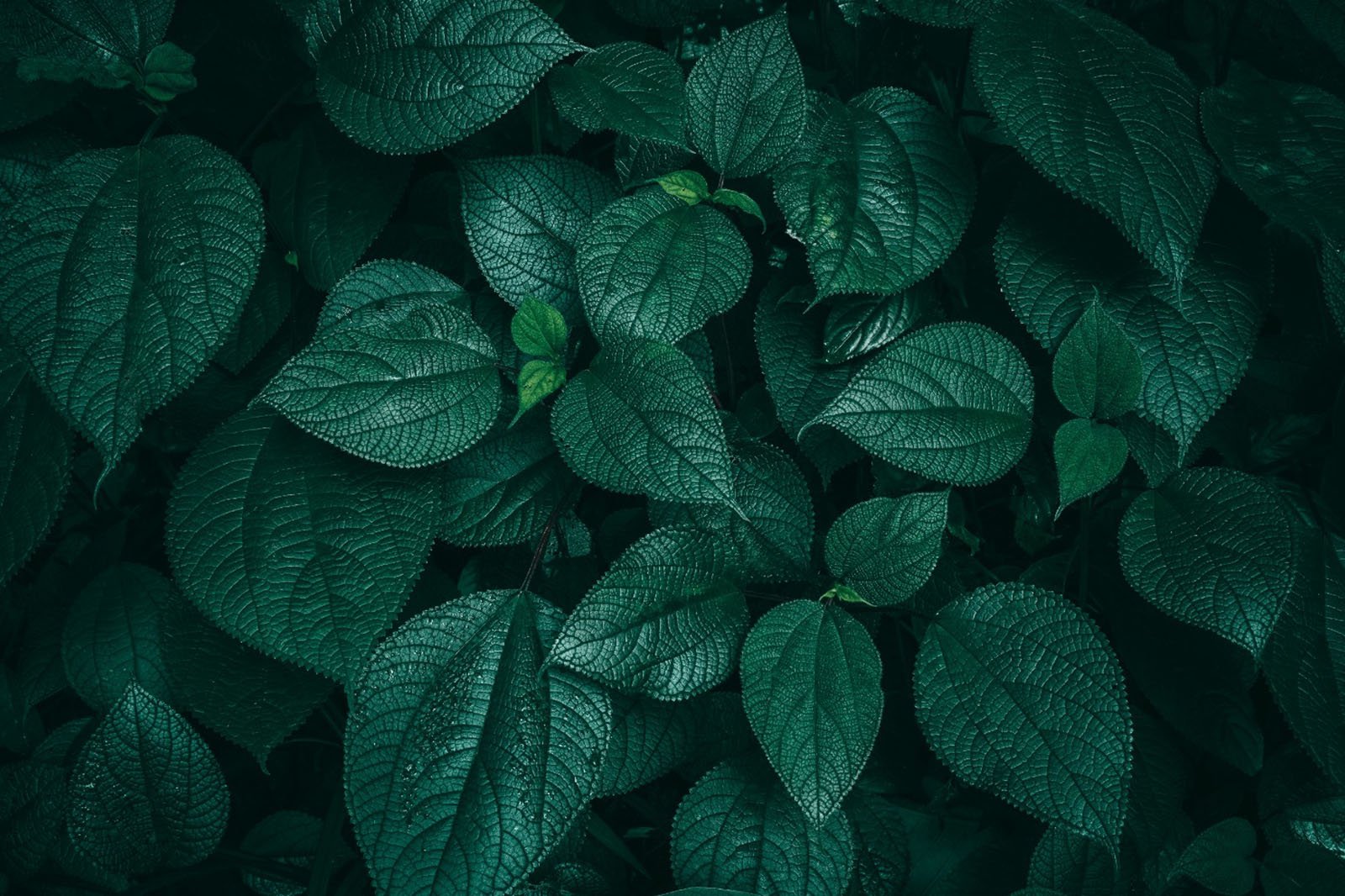 Natural solutions for people
PLEASE READ THESE TERMS AND CONDITIONS CAREFULLY BEFORE USING THIS WEBSITE. BY USING OUR WEBSITE, YOU ACCEPT THESE TERMS.
These Terms of Use are issued by B26 GROUP registered at Paseo Club Deportivo,1, Edificio 15B - 28223 Pozuelo de Alarcón, MADRID (Spain) ("B26 Group").
"B26 Group" and the B26 Group logo are trademarks of B26 GROUP You may contact us regarding these Terms of Use by post or by email to info@b26group.com
Data privacy
By using our website, you acknowledge our Privacy Policy & Legal Notice.
Disclaimer
While B26 Group endeavors to ensure that the information on the Website is correct, B26 Group does not warrant the accuracy or completeness of the material on the Website. B26 Group may make changes to the material on the Website, or to the products and prices described in it, at any time without notice. The material on the Website may be out of date, and B26 Group makes no commitment to update such material.
No offer, no obligation
No information published on the B26 Group website constitutes a solicitation or offer, or recommendation, to engage in any investment activity, to affect any transactions, or to conclude any legal act of any kind whatsoever. The information published and opinions expressed are provided by B26 Group for personal use and for information purposes only and are subject to change without notice. B26 Group makes no representation or warranties of any kind (either express or implied) that the information and opinions expressed on the B26 Group website are accurate, complete, or up to date.
Links
This website may contain hyperlinks to third-party websites, which are completely beyond the control of B26 Group. Any such link does not imply endorsement by us of the site nor do we take any responsibility for the use or content of these websites. The links are provided for your convenience only.
Blog Content Rules
When you contribute any content to the Blog, whether by posting a Blog entry or commenting on a blog entry (collectively "Content"), you shall comply with the content rules set out in this document.
The Content Rules must be complied with in spirit as well as to the letter. They apply to each part of any Content as well as to its whole.
B26 Group will determine, in its sole discretion, whether any Content breaches the Content Rules.
All Content must:

be accurate (where it states facts);
be genuine (where it states opinions); and
comply with the law applicable in any country from which it is posted.

Content must not:

be defamatory of any person;
be obscene, indecent, offensive, hateful or inflammatory;
bully, insult, intimidate or humiliate;
be pornographic or promote sexually explicit material;
include child sexual abuse material;
be menacing or promote violence;
promote discrimination based on race, sex, religion, nationality, disability, sexual orientation or age;
infringe any copyright, database right, trade mark or other intellectual property right of any other person anywhere in the world;
be scandalous, inflammatory or blasphemous;
incorporate any material that could be technically harmful (including, without limitation, computer viruses, logic bombs, Trojan horses, worms, harmful components, corrupted data or other malicious software or harmful data);
be likely to deceive any person or to otherwise be considered as misrepresentation;
breach any legal duty owed to a third party, such as a contractual duty or a duty of confidence;
promote any illegal activity;
be in contempt of court;
be threatening, abusive, invade another's privacy, breach confidence or cause annoyance, inconvenience or needless anxiety;
be likely to harass, upset, embarrass, alarm or annoy any other person;
impersonate any person, or misrepresent your identity or affiliation with any person;
give the impression that the Content emanates from B26 Group, if this is not the case;
advocate, promote, incite any party to commit, or assist any unlawful or criminal act such as (by way of example only) copyright infringement or computer misuse, or any act giving rise to civil liability;
contain a statement which you know or believe, or have reasonable grounds for believing, that members of the public to whom the statement is, or is to be, published are likely to understand as a direct or indirect encouragement or other inducement to the commission, preparation or instigation of acts of terrorism; or
contain any advertising or promote any services or web links to other sites.

You are responsible for obtaining any necessary licences and approvals prior to submitting any Content to B26 Group and you shall not submit any Content without such licences and approvals.
You warrant that any Content that you contribute to the Blog complies with the Content Rules. If you are a business user, you shall fully indemnify us for any loss or damage we suffer as a result of your breach of this warranty.
Any Content you contribute to the Blog will be considered non-confidential and non-proprietary. You assign all intellectual property rights in the Content to B26 Group. To the extent you do not own any of the intellectual property rights in such Content, you agree to procure, on behalf of B26 Group and users of the Website, a limited licence to use, store and copy that Content and to distribute and make it available to third parties.
B26 Group has the right to disclose your identity to any third party who is claiming that any Content contributed by you to the Blog constitutes a violation of their intellectual property rights.
You are solely responsible for securing and backing up your Content.
Limitation of liability
B26 Group disclaims, without limitation, all liability whatsoever for any direct, indirect, incidental, consequential or punitive damages, losses, liabilities, expenses or costs of whatever nature which might be incurred through the use of or access as well as lack of access to the B26 Group website, or any links to third-party websites, or which might be incurred as a result of reliance on the information on this website.
Copyright and trademarks
B26 Group holds the copyright on any and all information and content appearing on this website. With the exception of the foregoing limited authorization, no license to or right in any copyright of B26 Group is granted or conferred to you.
The trademarks, service marks, trade names, trade dresses and products as well as services on this website are protected in Spain and internationally. Under no circumstances may they be used without prior written consent from the B26 Group, except for identifying B26 Group's products or services.
Governing law
This important legal information is governed by and construed in accordance with the substantive laws of Spain. You agree to submit any dispute arising out of your use of this website to the exclusive jurisdiction of the courts of Madrid, Spain.
Please note that from time to time B26 Group will amend these terms and conditions. It is your responsibility to check this website regularly for changes.
Last updated: November 2020